More than a Market
Meats Block 2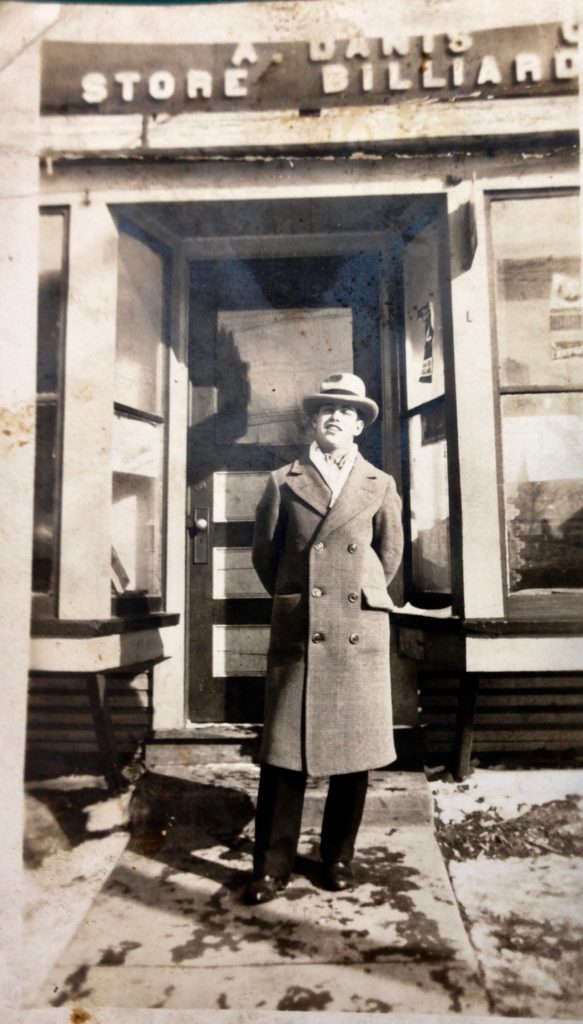 Neighbors purchased the cuts of meat central to French Canadian cuisine at Danis's Cash Market in the Lakeside neighborhood. Arthur Danis opened the market in 1926, where his brother Donat was the butcher. Donat rose early each day, polished his shoes, and put on a white shirt before making his way to the market, where he opened the store and donned his white apron.
Donat cleaned the meat from pig's heads for head cheese, a jellied cold cut (below, left); made boudin, or blood sausage; and ground the meat for tourtieres, or meat pie, and the ever popular hamburger. During hunting season, he dressed the venison for customers. In winter, his wife Beatrice made tourtieres to sell in the store.
(Below left) Head Cheese. Photo: Arnaud Nicolas. (Below right) Tourtieres. Photo: Velma Sicard.