More than a Market
Inside Out Block 8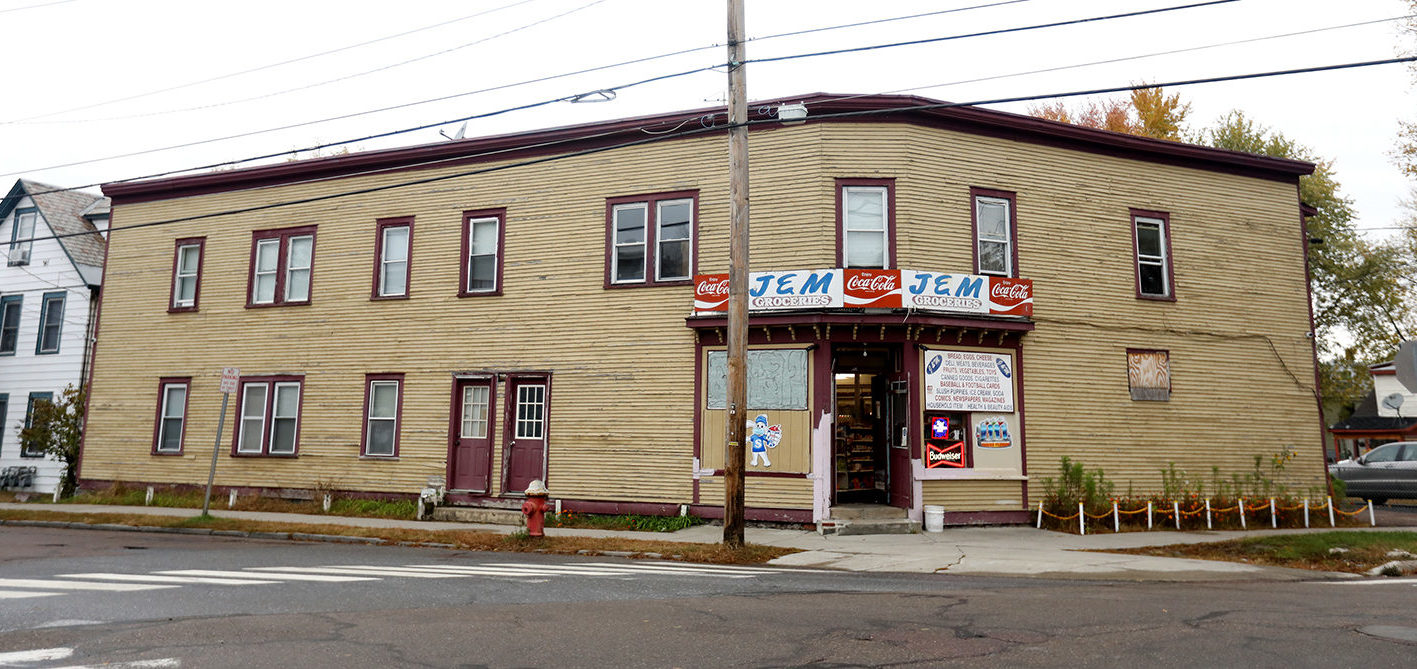 John and Mildred McLaurin, owners of J & M Groceries, fought for racial and social justice in the broader community.  Mildred McLaurin was active in the Burlington chapter of the NAACP, established in 1962. John McLaurin advocated for affordable housing in the Old North End of Burlington.   
Like NAACP chapters nationwide, the Burlington chapter worked to inspire Black political activism and engagement and carried out national initiatives, lobbying, and publicity at the local level. In addition to member meetings and social events, the chapter sponsored speakers working at the regional and national levels for racial justice. The chapter focused on housing discrimination.  
Mildred included her children in meetings and events as a way to build their self-confidence and pride. She helped organize dances, speakers, and fashion shows in which her daughters Judy and Carolyn modeled.