More than a Market
Danis's Block 1

Located a stone's throw from the Lakeside Park, Danis's Cash Market was the physical and social center of the community. Here neighbors purchased the cuts of meat central to French Canadian cuisine and stocked up on refreshments before heading over to watch baseball games in the park. Over the years, a hall on the second floor served the community as a billiard hall, a school, a church, and a gathering space.
Physically separated from Burlington by railroad tracks and united by a shared language and culture, Lakeside residents formed a tight-knit community. Developed by the Queen City Cotton Company for its workers, the neighborhood included tenement, apartment, and duplex housing, a general store, a nursery, a barbershop, a cobbler, a handful of grocery stores, and a large central park with swings and slides, a baseball diamond, and a hockey rink in winter.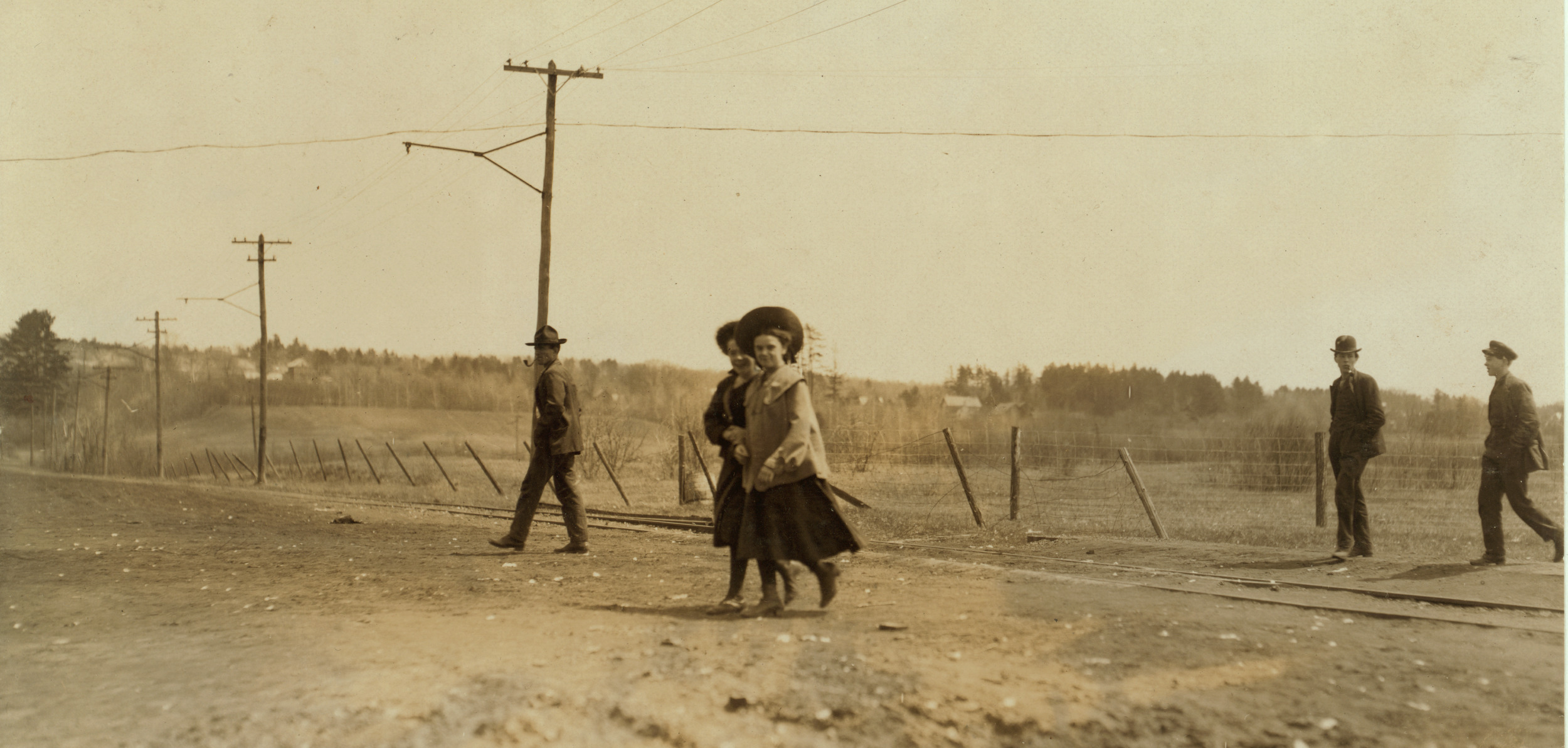 The Danis family's arrival in Vermont was typical of many French Canadians seeking better job opportunities in the mills. Louis Danis, his wife Victorine, and their eight children arrived in St. Albans by rail from St. David d'Yamaska, Quebec, around 1910. The family settled in Queen City Cotton Company housing in Lakeside, and many worked at the mill over the next few decades.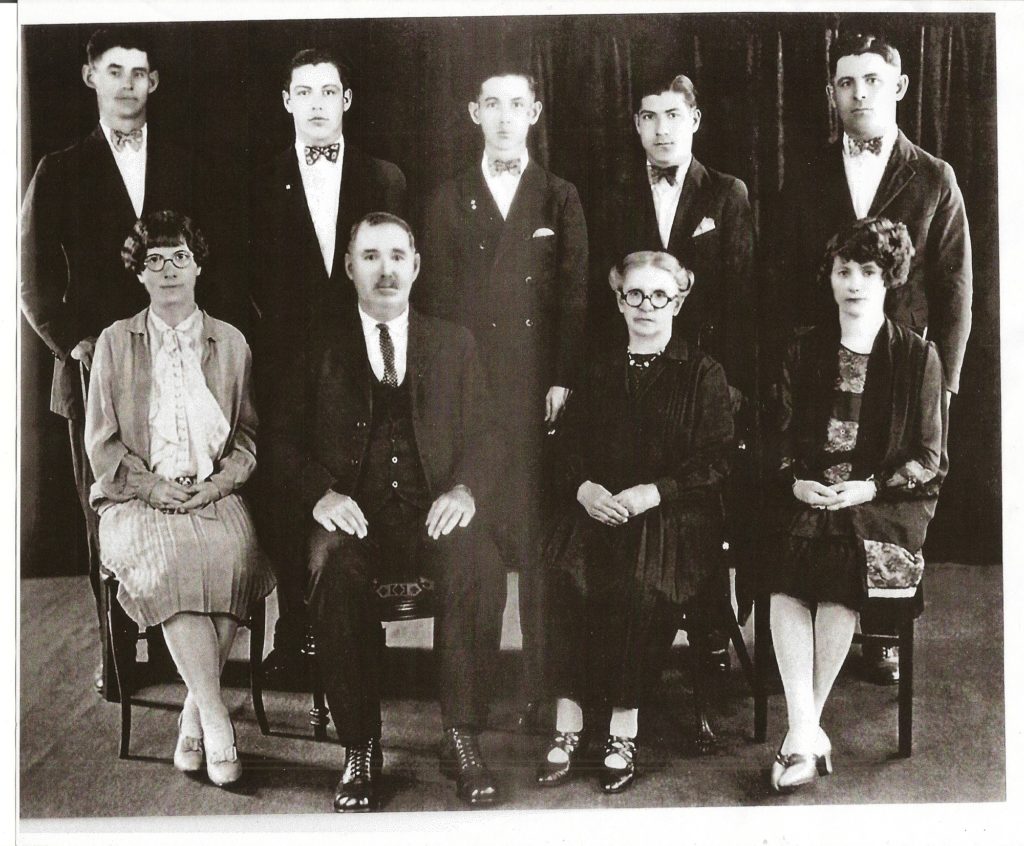 In 1926 son Arthur Danis opened a grocery store advertising billiards and tobacco at 34 Conger Avenue, moving the business across the street to 37 Conger Avenue in 1937. His younger brother Donat was the meat cutter and bookkeeper for the store. Both men were active in religious and civic organizations and in Democratic politics. Donat served as alderman for Ward 5, advocating for the needs of his community in the south end of Burlington.